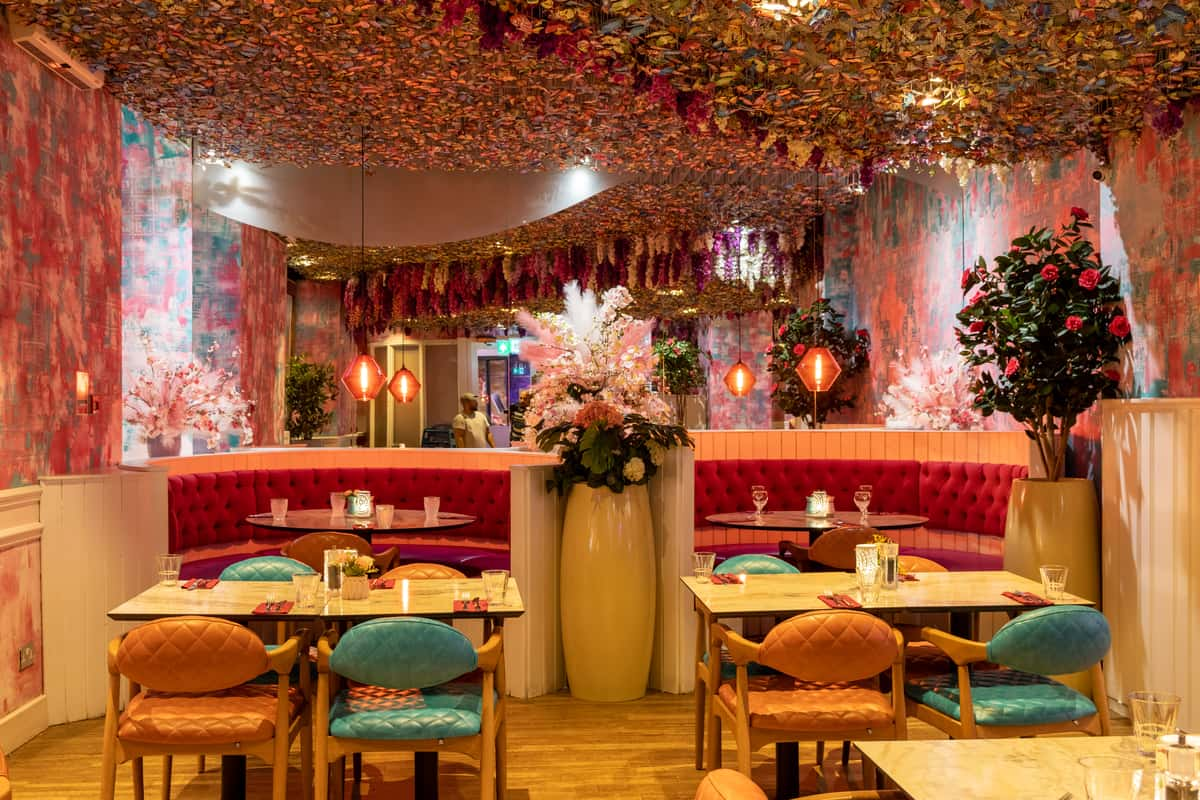 Exclusively Hire Fleur restaurant in leeds
Book venue for your birthday or parties
The Perfect Venue for your Birthday Party in Leeds
Are you looking for the perfect venue to host a birthday party in Leeds? Look no further than Fleur Restaurant. With its stylish yet cosy interior and delicious menu selection, Fleur Restaurant is the ideal place to celebrate your special day with friends and family.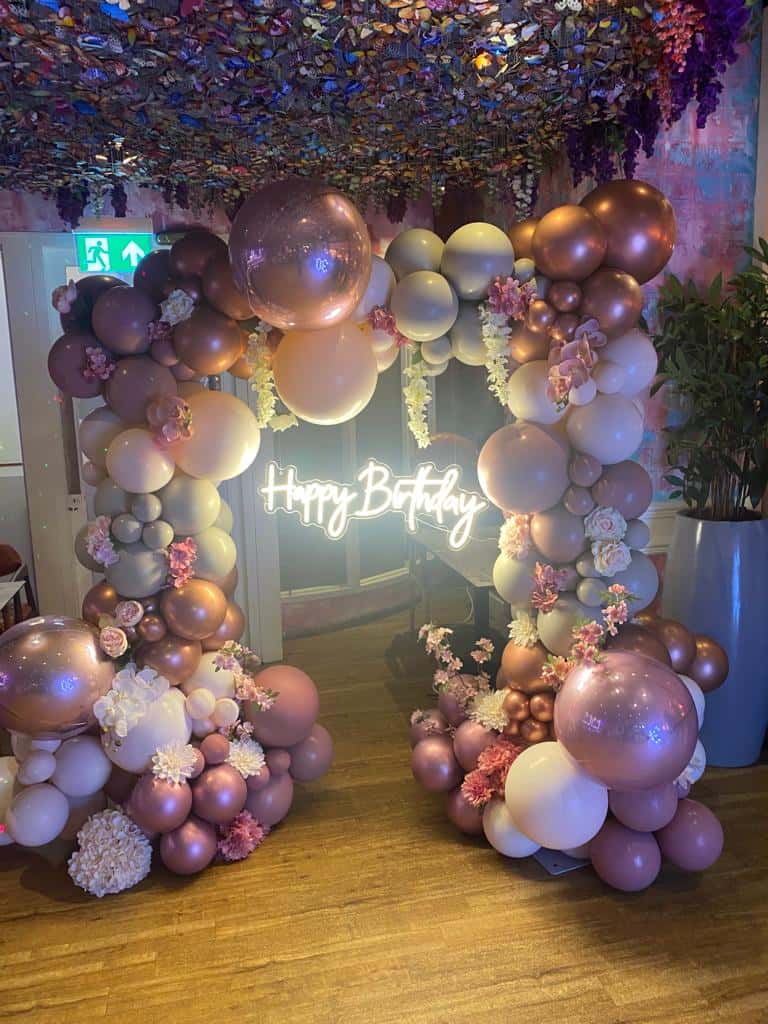 At Fleur Restaurant, you can choose from an array of delicious dishes from their mouth-watering lunch and dinner menus. From succulent steaks and juicy burgers to seasonal salads and wholesome homemade pasta dishes, their atmosphere, sophisticated menu, and great customer service, Fleur is the perfect spot to celebrate any special occasion. Let's take a look at why Fleur is the ideal place for your birthday party in Leeds.
Excellent Customer Service
At Fleur Restaurant, you can expect top-notch customer service from start to finish. From helping you book your reservation to ensuring that all of your guests are taken care of during the event, the staff at Fleur will go above and beyond to ensure that you have a memorable experience. And if you decide to book an event there, they'll even help with decorations and setup.
Delicious Menu Options
Fleur offers an array of delicious menu options that everyone is sure to enjoy. Whether it's a small gathering or a large affair, their catering team will work with you to create a menu tailored specifically for your event. Their offerings include unique dishes as well as more modern fare like vegan dishes and gluten-free options. On top of that, their talented chefs are always creating exciting new dishes so there's something different every time you visit!
we also have an extensive selection of wines and cocktails that can be paired with any meal. If you have specific dietary needs or preferences, they'll be happy to accommodate them as well.

Cosy Atmosphere
Fleur has a decidedly cosy atmosphere that sets it apart from other restaurants in Leeds city centre. The ambient lighting creates a warm ambience and the comfortable seating makes it easy for guests to relax and enjoy themselves while they eat and mingle with friends or family members. Plus, their outdoor patio is perfect for those who want some fresh air while they celebrate!
Conclusion:
If you're looking for the perfect venue for your next birthday party in Leeds City Center, look no further than Fleur Restaurant. With its cosy atmosphere, delicious menu options, and excellent customer service, Fleur Restaurant is sure to make your special day one that everyone remembers fondly! So don't wait—book your reservation today!