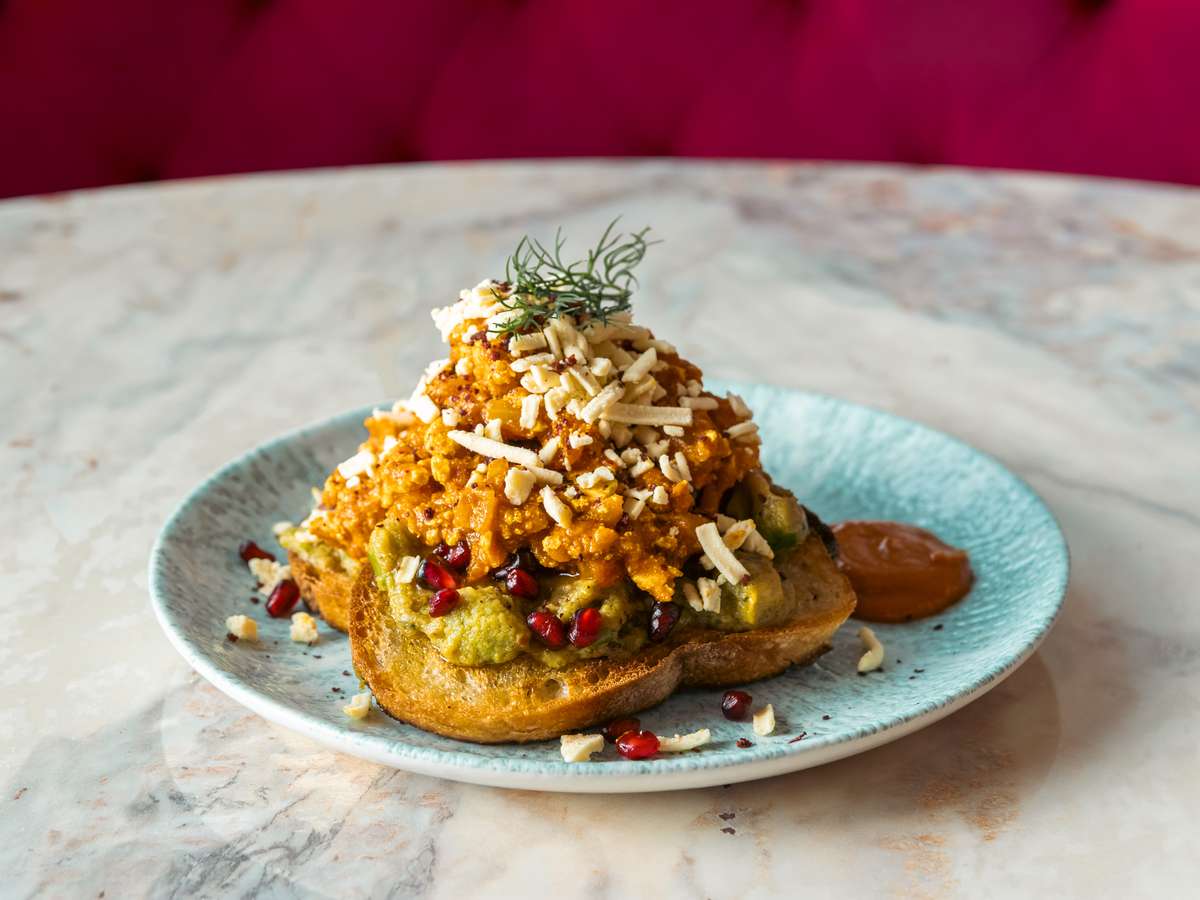 Veganuary Vegan dishes at Fleur Restaurant in leeds
Veganuary Vegan dishes at Fleur Restaurant in leeds
Veganuary at Fleur
With January being the month to take action on our New Years Resolutions, most people are
trying to eat healthy or cut something out of their diet. But eating healthy or cutting out
certain items doesn't have to be boring. Here at Fleur, we have been providing tasty Vegan
dishes, that you just have to try!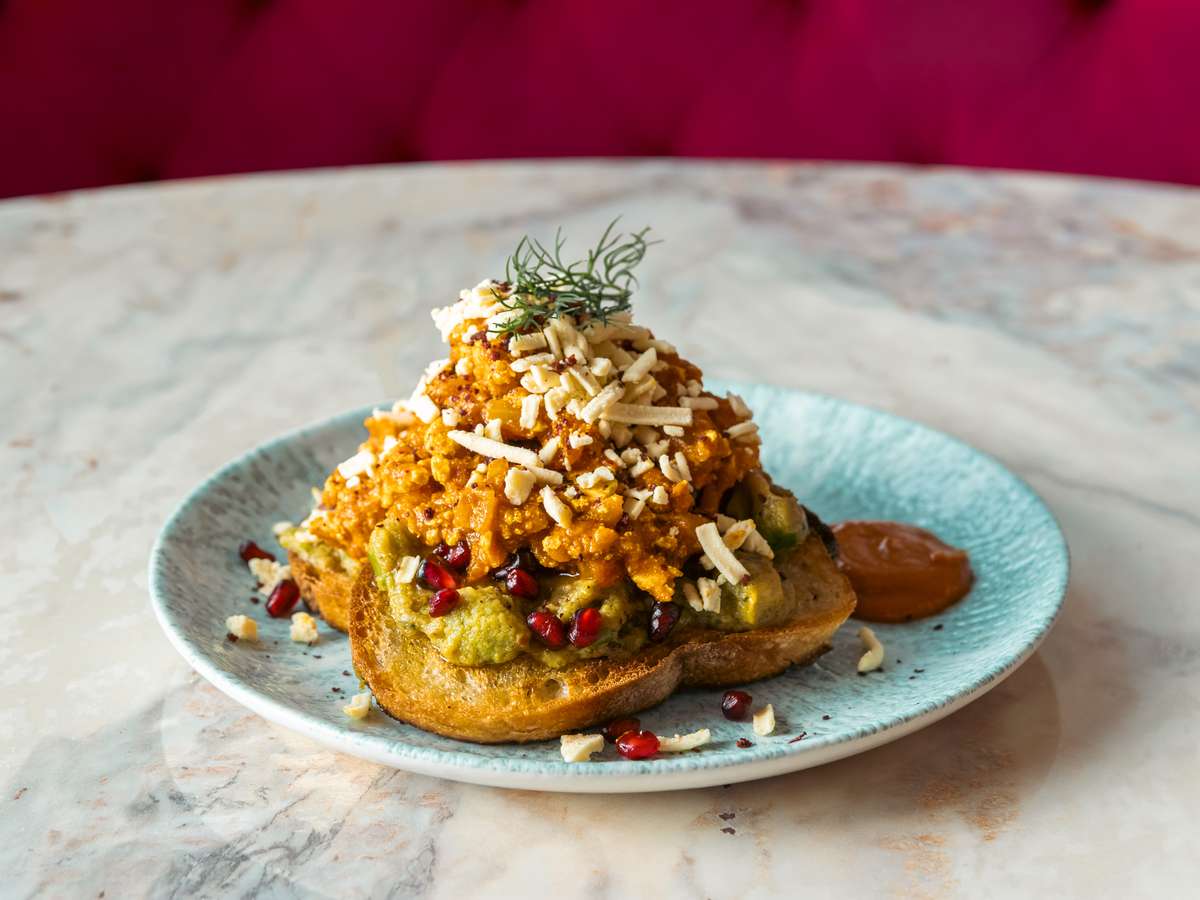 Our first dish, from the brunch menu, is the Tofu and Smashed Avocado on Toast which is all
presented on sourdough bread, topped with dill, vegan cheese and tangy tomato chutney.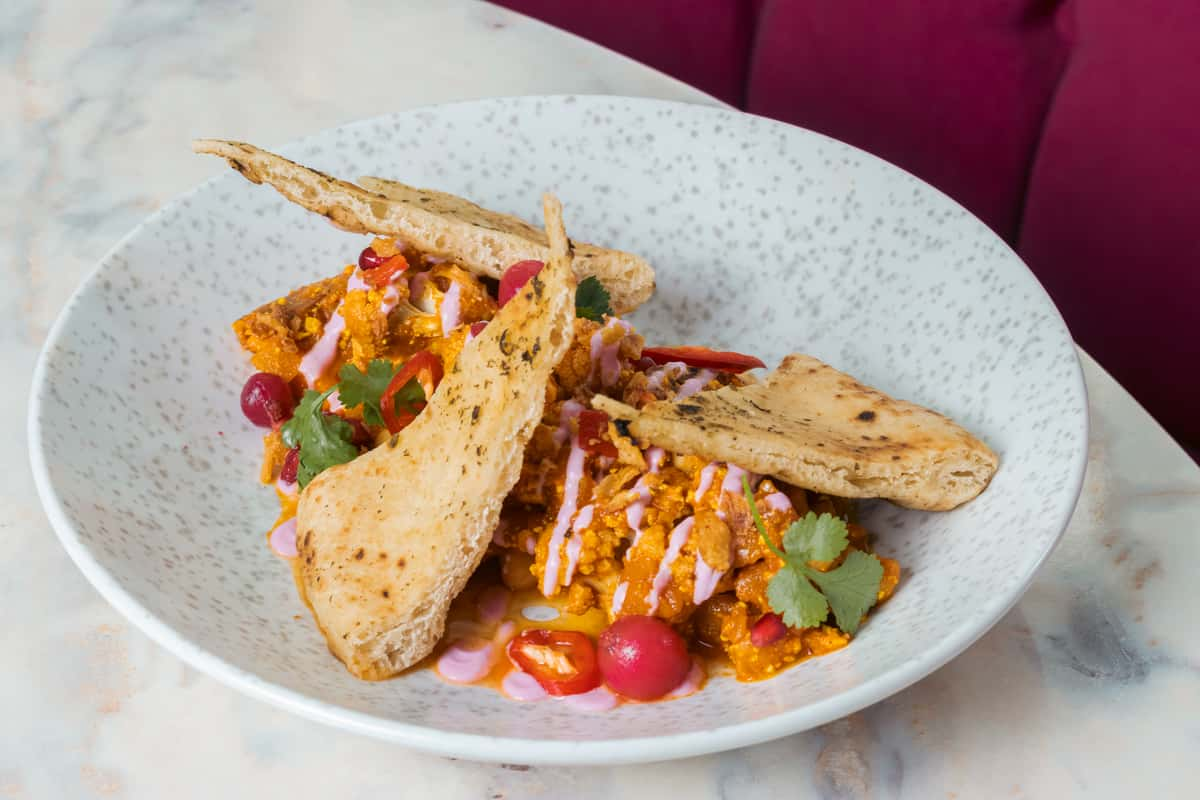 The second dish that we offer, from our dinner menu, is the Cauliflower and Tofu Curry.
Made with roasted cauliflower, chickpeas and tofu that is then served with naan bread.
These dishes will be available on their respective menus throughout the month!