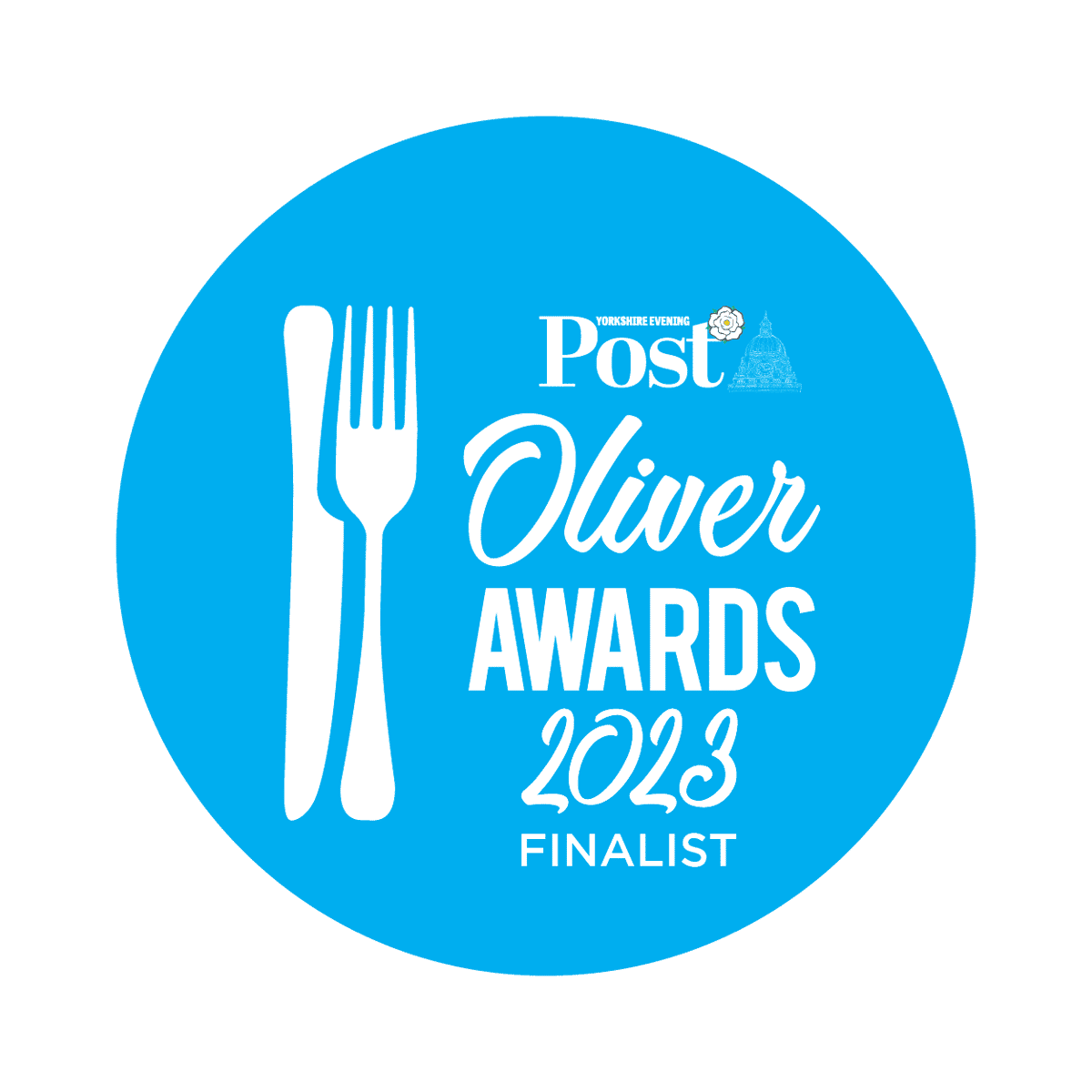 Oliver Awards 2023
Fleur restaurant is finalist in Oliver awards leeds
Fleur restaurant is finalist Two categories for Oliver Awards 2023
We're thrilled to announce that fleur restaurant has been selected as a finalist in this year's Oliver awards competition, honoring the best restaurants across Leeds. This prestigious award is much sought after by top chefs and restaurateurs throughout the city, so being named a finalist is an incredible recognition of our food, service and atmosphere here at fleur. We believe that we offer something quite special for all our guests- from exquisite cuisine created with locally sourced ingredients to warm hospitality and attentive staff. We'd like to thank everyone who has supported us throughout our ongoing journey - without you none of this would have been possible!
Finalist in Outstanding Contribution Award Leeds
We're delighted to announce that our very own Fleur Restaurant at Oliver Awards Leeds has just been shortlisted as a finalist in the Outstanding Contribution through Food category of this year's event. It's an incredible recognition, and is testament to the hard work and dedication of everyone here at Oliver Awards Leeds, who are both passionate about great food and committed to providing excellent service. This nomination shows how determined we are to provide our customers with exceptional experiences, whether it be from dining out in-house or ordering takeaway for home delivery. We have created something really special here; finding innovative ways to bring people together over delicious meals and drinks during seemingly tougher days of Covid-19 restrictions.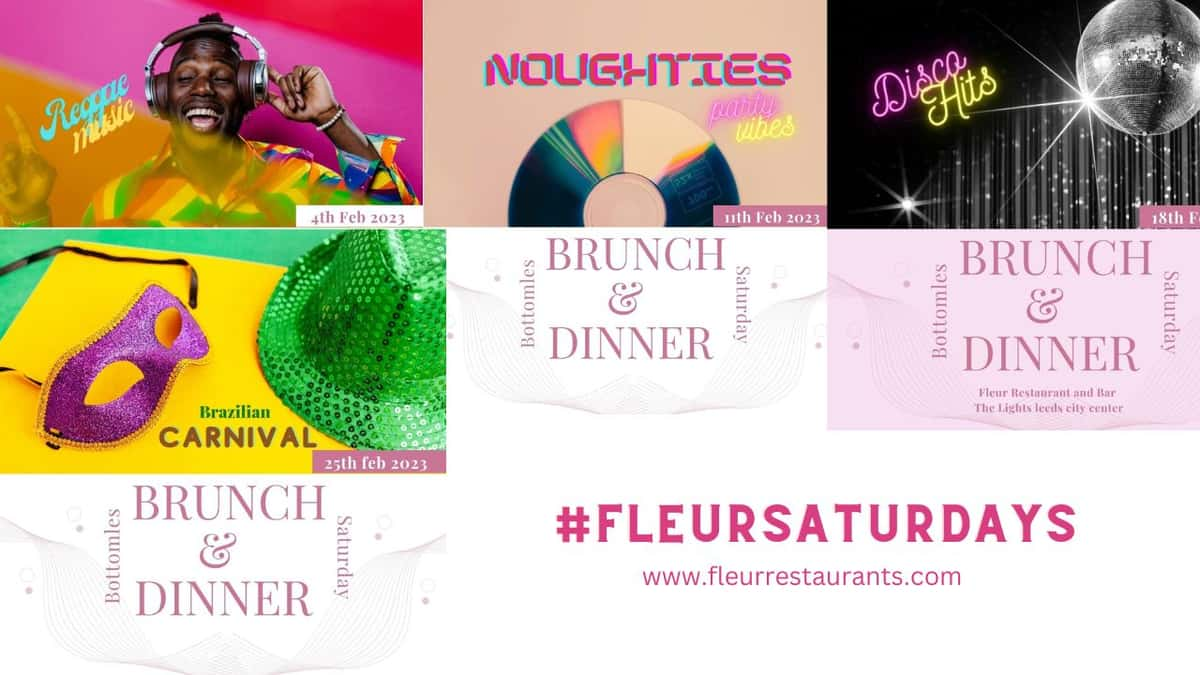 Finalist in best world restaurant in Oliver Award Leeds

We are proud to announce that we have been selected as one of the four finalists in the Oliver Award Leeds competition for best world restaurant! After months of anticipation, tasting dishes from all over leeds, and a fierce judging process, our team has officially made it to being one of the top contenders this year. We are beyond excited and humbled to be part of such an esteemed event. Since opening in 2021, we have actively strived to bring delectable yet unique culinary experiences to locals and visitors alike. From mesmerizing aromas and flavors inspired by world wide travel made by chef bobby geetha or traditional spices blanketed upon skillfully prepared meats – our restaurant takes guests on an unforgettable journey through food bliss.