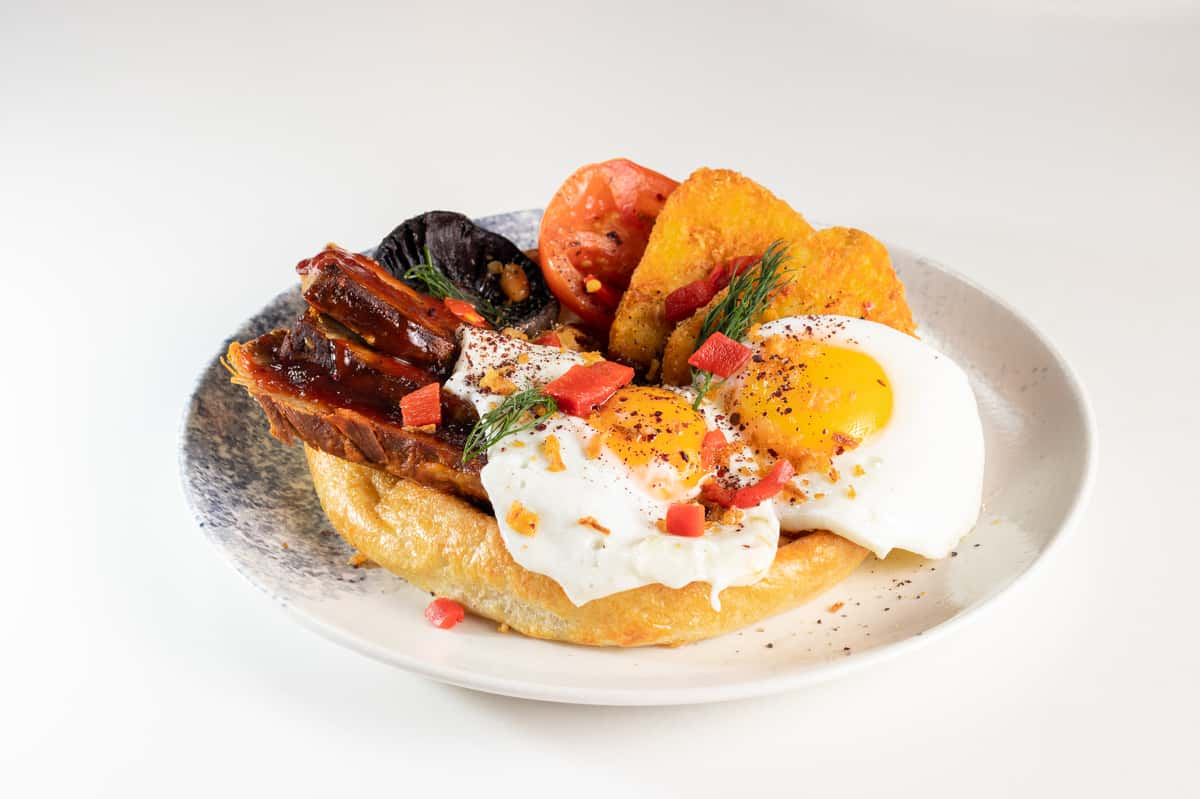 Fleur roast Brunch
Brunching with a Twist at Fleur! leeds
Brunch in leeds
Are you looking for an exciting and delicious brunch experience? Somewhere that serves up quality food with a unique twist? Then look no further than Fleur! Our internationally inspired menu will tantalize your taste buds and provide a truly memorable dining experience. Let's explore what Fleur has to offer when it comes to brunch.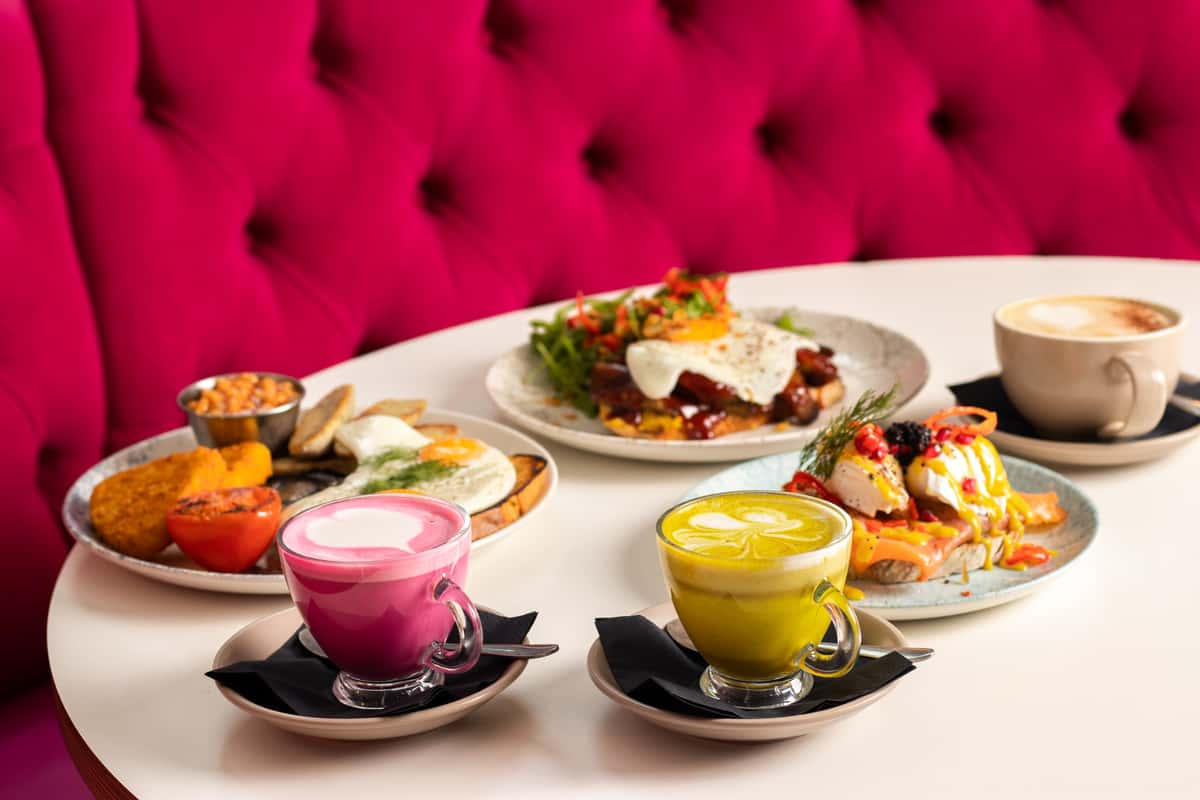 A Taste of the World
At Fleur, our menu is inspired by flavors from around the world. We have traditional dishes like our savory French toast, served Or why not try our delicious Mumbai scrambled eggs , Chicken keema naan and fried egg. It's sure to satisfy your hunger and leave you wanting more. And for those who are feeling adventurous we have our signature fleur roast brunch its a feast in itself .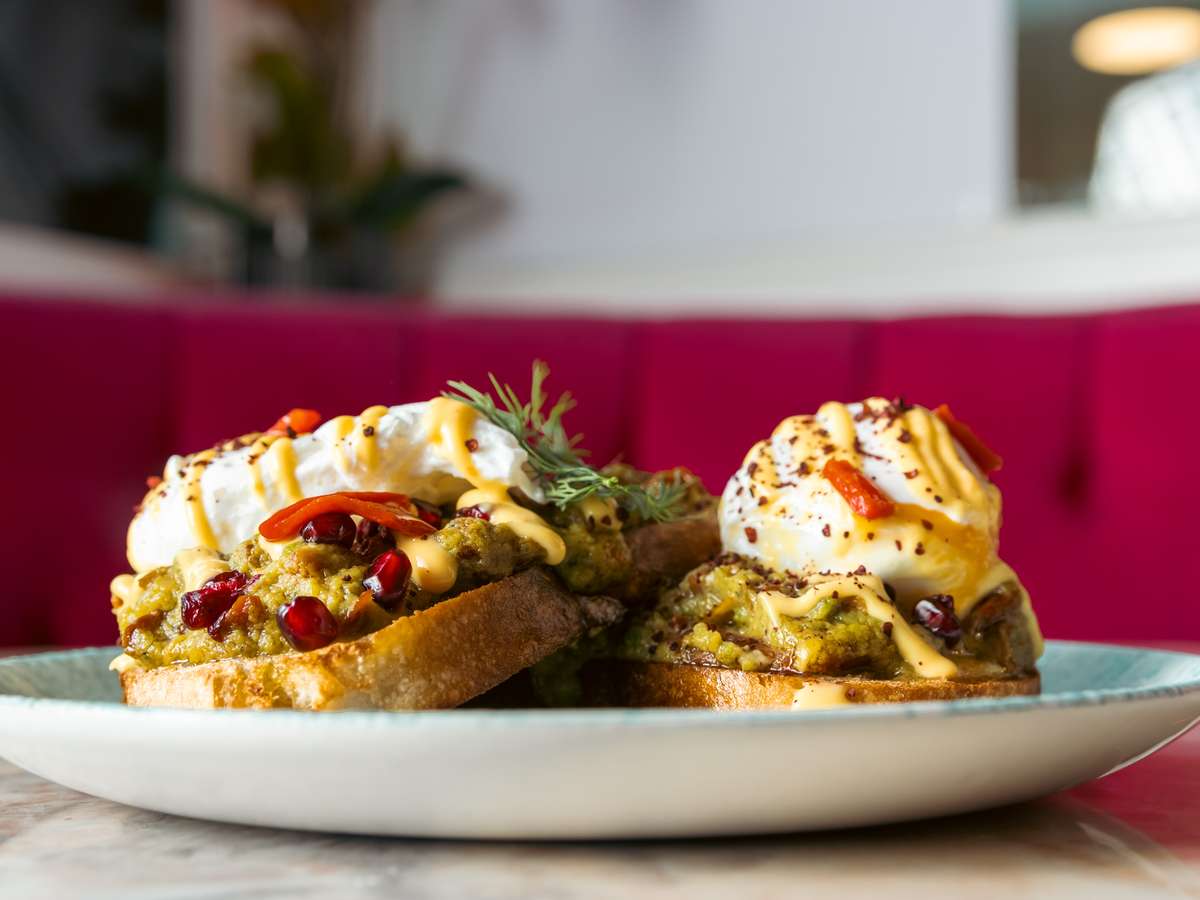 Something Sweet
For those with a sweet tooth we have plenty of options too! cheese cakes , Puddings , French toast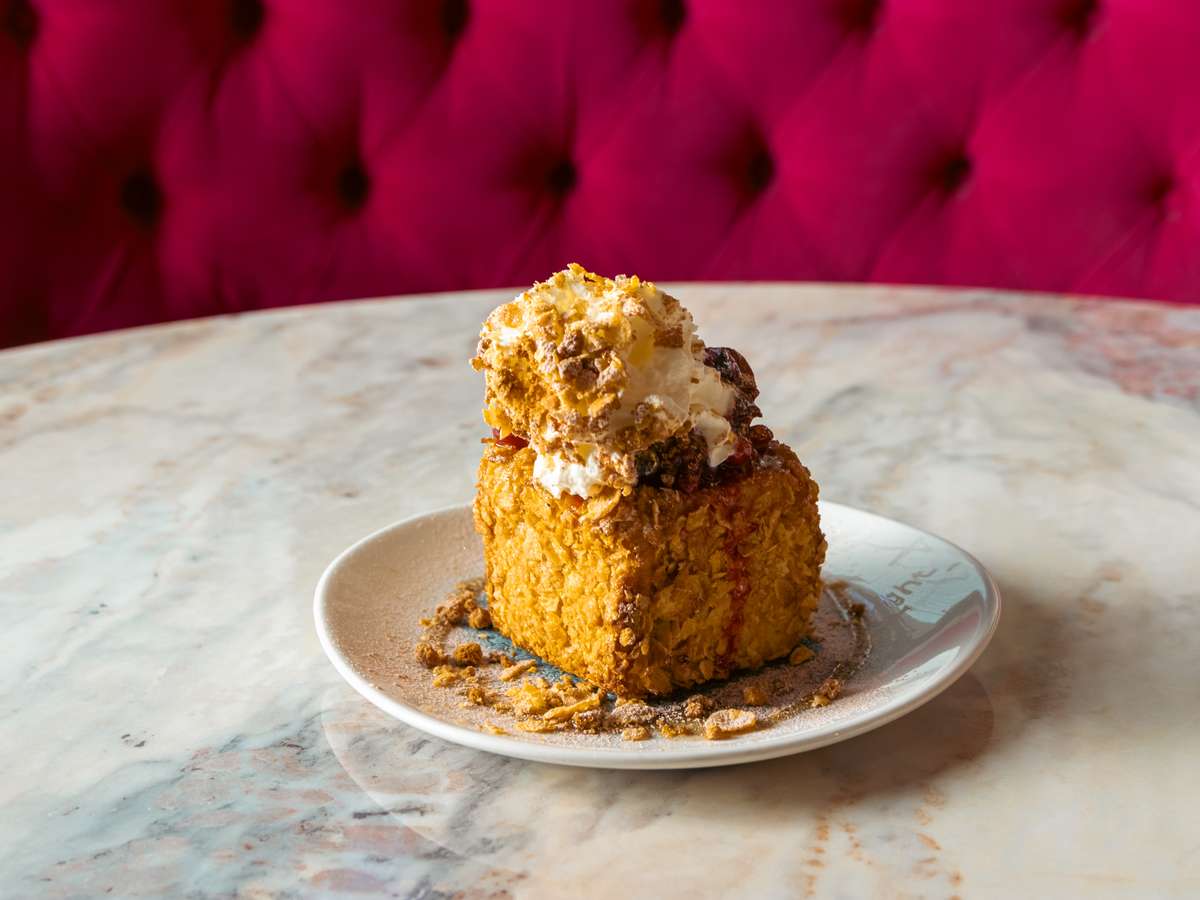 Endless Possibilities
With so many options available at Fleur you'll never get bored! Our rotating menu makes sure that there's always something new to try - plus we often feature seasonal specialties
If you're looking for an unforgettable brunch experience then look no further than Fleur. With flavors from around the globe on offer as well as all your classic favorites you'll be sure to find something that pleases your palate every time you visit us. So why not give yourself a treat by coming down to Fleur today? You won't regret it!
why not check out Bottomless brunch or Bottomless evening menu